Have you ever heard of Self-Banking? Standard Bank Online is that and so much more.
Simple tasks like paying bills, wiring some money and withdrawing cash can be a real pain. There are many situations that could turn these simple activities into a troublesome routine, especially when your bank offers faulty services and doesn't give you what you need when you need it.
Well, there are good banks, great banks and ironically, Standard Bank, which is known for going beyond what most banks can do in South Africa. They offer a great customer service, a range of different features that will make you question yourself about not opening an account earlier and an online banking platform that will ease your life.
We know, that sounded A LOT like an advertisement, but we can assure you it's not the case. 
A little disclaimer about Standard Bank Online
Is this text endorsed or sponsored by Standard Bank, Standard Bank Online or any other brands that may or may not be mentioned?
No. This text was written in order to help people like you to find the best banking options available in South Africa, as we understand that time is scarce, life can get rough anytime, and money is essential.
There's absolutely no money involved in this.
We only select banks that are endorsed by the people of South Africa. We're talking about people that take loans, order credit cards and have used or still use the services provided by these banks.
Terms and conditions may apply. This information can be changed by the bank at any moment and we do not take any responsibility for what may or may not be available
at the time you decide to apply for their services. This text is based on what is mentioned in the provider's website.
Now that we're on the same page, it's finally time to talk about Standard Bank Online… But what is it again?
What is Standard Bank Online?
As the name suggests, it's an online banking service provided by your friendly-neighborhood Standard Bank.
They advertise this service as a "self-service banking", so we will speak of it as such from now on. Deal? Deal!
Opening an account at Standard Bank gives you a range of services available from the start. Among them is Standard Bank Online, which allows you to access most of the features you'd find at a branch, with the convenience of accessing them whenever you want from wherever you wish.
But how does that work?
Well, it's pretty simple actually. You can access Standard Bank Online on a PC. To do so,
just head to this page.
Now, if you're using a mobile device, you may want to download their app, so that you can enjoy the full experience of self-service banking.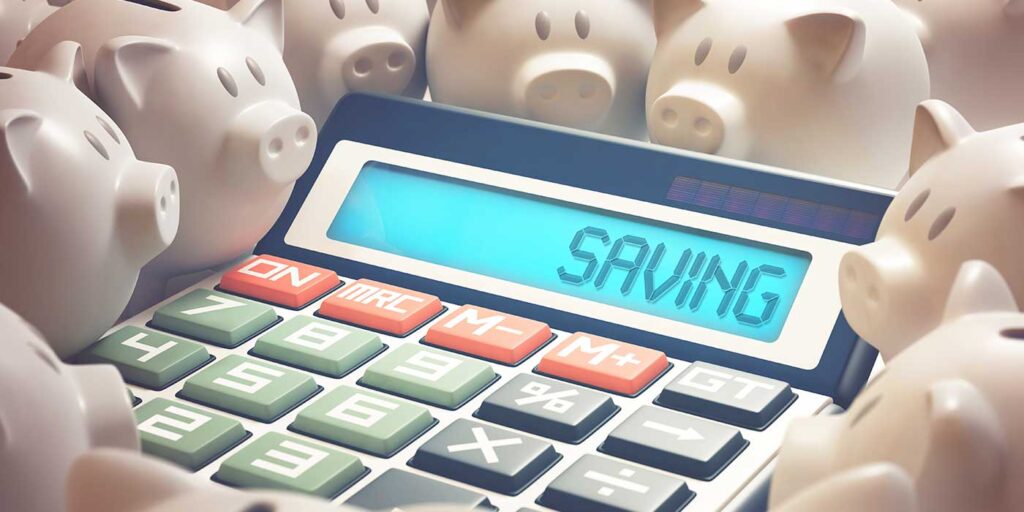 What do you get?
It's time to talk about the features that you'll find at Standard Bank Online.
ATM Banking
You can pay bills and change your overdraft limit as you desire, as well as make deposits outside of banking hours. Why visit a branch when you can do it at home?
Cellphone Banking
You get free inter-account transfers, payments and top-ups.
Mobile App Banking
Being able to easily do everything bank-related from your cellphone is just great, isn't it? Well, it becomes a lot easier with Standard Bank Online app.
Did you know? Standard Bank is giving financial support during the pandemic!
If you were affected by the pandemic that generated a country-wide crisis in South Africa, fear not as there is hope. Standard Bank will help you to rebuild your financial life and put things back on track.
If you're a businessowner or a regular customer, they're offering new options for loans while also making repayment conditions more flexible.
This is a great opportunity for small to medium-sized businesses affected by the pandemic and lockdown. You will be able to get assistance with your loan installments.
Small businesses owners are struggling to meet their financial commitments during the crisis we've been facing, right? Well, Standard Bank is offering a 90 day installment relief period for business account holders regarding their PERSONAL loans with the bank.
Great, right? You'll have around 3 months to rethink your life and try to put everything back together before you pay your installments again.
Useful Information
Fraud line
SOUTH AFRICA
0800 020 600
INTERNATIONAL
+27 10 249 0100
Get in Touch
SOUTH AFRICA
0860 123 000
INTERNATIONAL
+27 10 249 0423
Lost or stolen cards
SOUTH AFRICA
0800 020 600
INTERNATIONAL
+27 10 249 0100
Now it's up to you!
You know everything you need about Standard Bank Online. Now it's up to you whether to enjoy its benefits or not. Head to their website to know more, check their F.A.Q., open an account and start banking!