Standard Bank is giving financial support during the pandemic we've been facing. It's been a few months already, and we still haven't moved on after losing so much.
Lives were lost, companies went bankrupt and we don't have any idea of what will happen in the near future. After all, the COVID-19 is a disease unlike any other. There's no vaccine yet, and we will probably have to wait one more year to get vaccinated, assuming labs around the world can develop a safe prototype in 2020.
But there's hope. And that's what we're craving for now. Is it enough? I don't know, but knowing that people like you and me can get the help we need is a great start.
The good news for people in South Africa and in the whole continent as well is that the Standard Bank is doing its best to keep businesses and people going during this unprecedented crisis. Call it a relief, a miracle, a welcome help or just another service provided by the bank… It doesn't really matter.
What really matters is that you now have a range of different options to keep your business and life going without having to worry about fees, debt repayments and many other things that you will probably be unable to pay for during the pandemic.
A little disclaimer about Standard Bank's financial support
Is this text endorsed or sponsored by Standard Bank or any other brands that may be mentioned?
No. This text was written in order to help people like you to get the help you've been longing for, as we understand that things are rougher than ever, especially after lockdown.
There's absolutely no money involved in this. We're trying to spread the message that there are companies dedicated to help people like you and me.
Terms and conditions may apply. This information can be changed by the bank at any moment and we do not take any responsibility for what may or may not be available at the time you decide to apply. This text was based on what is mentioned in the provider's website.
Financial Support for businesses during the pandemic
COVID-19 Term Loan Scheme for SMEs
Standard Bank has been in consultation with the government to provide financial relief to businesses like yours, that suffered any negative impacts by the lockdown or the pandemic crisis as a whole.
Business loan installment relief for SMEs
This is a great opportunity for small to medium-sized businesses affected by the pandemic and lockdown. You will be able to get assistance with your loan installments.
Personal loan installment relief for SME owners
Small businesses owners are struggling to meet their financian commitments during the crisis we've been facing, right? Well, Standard Bank is offering a 90 day installment relief period for business account holders regarding their PERSONAL loans with the bank.
Great, right? You'll have around 3 months to rethink your life and try to put everything back together before you pay your installments again.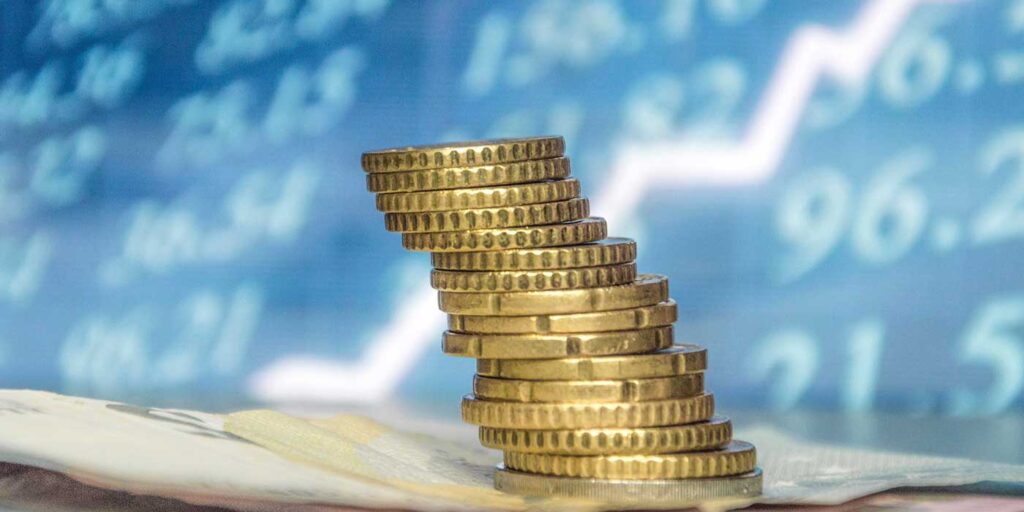 Financial Support for all customers during the pandemic
Financial relief for all customers
Those who are struggling to manage their debt repayments can contact Standard Bank and explain their situation in order to get help.
Credit Insurance: You could have a claim
If you're unable earn an income, talk to the bank and they may give you credit insurance to cover your expenses.
Insurance relief
Standard Bank also offers an Insurance Relief to help you at restructuring your insurance cover.Contact us to see how we can help restructure your insurance cover.
ATM cash withdrawal Saswitch fee waived during COVID-19 lockdown period
You can now withdraw cash from other bank's ATMs without being charged the Saswitch fee.
That's not all. If you can and feel like helping, there's a solidarity fund to support the government and help people in need. That way, we can all join our efforts at stopping the covid-19 spread. All donations are tax-deductible and very safe.
If you don't have a job or got some extra free time, you should know they're promoting a free Microsoft Digital Literacy course too. You don't need to be a Standard Bank customer to do so. Access their website and get to know more.
How to contact Standard Bank during the pandemic?
Here's some useful information to contact Standard Bank during the covid-19 crisis:
Most of their call centre lines are available between 8am and 5.30pm on weekdays, 8am to 4pm on weekends. Our Risk, Lost & Stolen Cards, Fraud and Emergency Lines are available 24/7
You can send them an e-mail
You can send them a message on social media
Contact your Relationships Manager, Private Banker or Business Banker Visit their open branches.