A car comes with some very expensive additional costs, especially regarding maintenance. In order to keep your finances safe, it's important to secure your car while opting for the best insurance quotes in South Africa. 
The only way to protect your money in case anything happens to your car is to hire insurance.
A quick disclaimer about Car Insurance Quotes in South Africa
We do not profit from any insurance recommendation you will find on this page. This article is not  endorsed or sponsored by Old Mutual or any other brands that may be mentioned.
We wrote this  in order to help people like you to get the affordable insurance you've been longing for, as we understand that things are rougher than ever, especially after lockdown.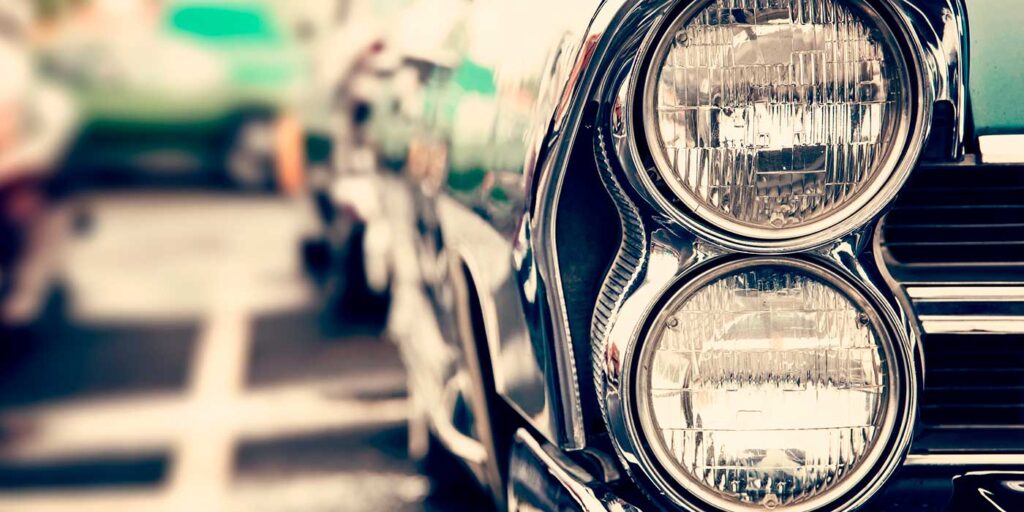 There's absolutely no money involved in this. We're trying to spread the message that it is possible to secure your car without saying goodbye to all your savings at once.
Terms and conditions may apply. This information can be changed by Old Mutual at any moment and we do not take any responsibility for what may or may not be available at the time you decide to apply. This text was based on what is mentioned in the provider's website.
Old Mutual has got you and your cars, bakkies or 4 x 4 covered 
Purchasing a car can be really expensive, but it's a dream that comes true once you have it. Things can turn into a nightmare pretty quick, though. Suffering an accident or having your vehicle stolen are daunting experiences that can and should be avoided. 
Things are rough in South Africa right now. After the lockdown, people lost their jobs and had their finances compromised. Losing your car for whatever reason would be another lot of trouble Old Mutual's motorsure is an affordable car insurance that offers you the protection your car needs while fitting your budget. 
The affordable car insurance you're looking for is here. Get a quote from Old Mutual right now.
How does it work? Securing your car (and your money)
The car insurance covers your vehicle, no matter if it is a 4×4, a 4×2, a private car or a goods  vehicle. Old Mutual's Motorsure has got you covered with a range of services.
Wtih Road Emergency Services as part and parcel of your policy, you'll be prepared for the unexpected. Any unforeseen incidents will be covered up to a total cost of R4 000 or two events per year. 
Road Emergency Services include: a flat tyre or battery, keys locked inside your vehicle, running out of fuel, mechanical/electrical breakdown (excluding accidents), towing services and they send urgent messages to your loved ones.
Useful Information
LOAN SALES: 0860 000 886
Monday to Friday: 07h30 to 18h00
Saturday: 08h00 to 13h00
Closed on Sundays and Public Holidays
Conclusion
If you're looking for reliability and transparency, Old Mutual is the best choice available. It's easy to miss a bank when looking for a loan, since people tend to look for the lowest possible rates, but you won't regret for getting a loan from Old Mutual, as they offer real benefits.