If you're looking for tips on how to login to Nedbank money app, you're in luck. This guide will be very helpful and will clarify everything you need to know about the app and what you can actually do with it.
Here goes a friendly and very welcome disclaimer. We're not partners with Nedbank in any way, nor do we get any money from them by writing this. Our goal is to help people like you with Good Tips for your daily life. That includes internet banking and apps that will help you to manage your money on the go.
There are many similar apps created by different banks in South Africa and around the world. But were they developed based on your lifestyle and specific needs? We don't think so.
The Money App, on the other hand, is a very easy-to-use app and offers a range of services that will make your life a lot easier. You'll see!
Now that we're on the same page, let's proceed and talk more about the Nedbank Money App, which is a really nice app!
What is the Nedbank Money App?
The Nedbank Money App is, as the name itself suggests, an application for mobile devices created by Nedbank. It allows you to apply for accounts, loans and investments while managing your money on the go.
The app works as a mobile bank. You can do most of the things you'd do through an ATM or Internet Banking with your phone. Opening an account is easy and instant, which is great.
You can pay for your parking by scanning the QR Code on your ticket through the money app.
Losing a card is awful, finding it right after blocking it is even worse. Nedbank understands that very well, thus letting you freeze and unfreeze your card if you ever misplace it and find it afterwards. Blocking is also an option, but if you're "sure" you have it in a hidden pocket or place in your house, freezing works a lot better.
You can take a loan with just a few clicks. Some clients that are qualified by Nedbank will be given exclusive loan offers through the app and the online banking platform. To make sure you will see it if you're eligible, download the latest version of the app.
Other benefits you get for using the Nedbank Money App
You can now see the rand value of your Greenbacks points in the Money app.
Logging in to your Money app while commuting can be risky. With Balance Peek you can check your balance without logging in.
Easily reactivate dormant accounts with the Nedbank Money app.
On which platforms is the Nedbank money app available?
You can currently download the Nedbank Money App for iOS and Android. You can find them on the
, or refer to their website and download it through an sms link that will be sent directly to your phone. Cool, right?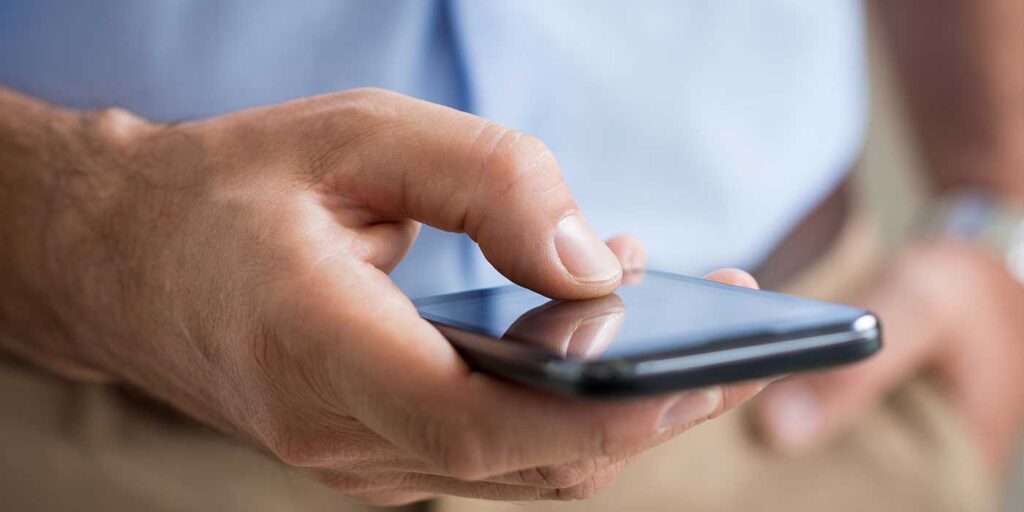 How to login
It's pretty easy to login to your nedbank money app. You can do it by using a PIN, your Nedbank ID or by using your fingerprint.
Yes. It's that easy. If you don't want to login and see your balance, as it was stated above, you can just access your balance peek if it is active and check your balance in a safer and quicker way.
You can also hide and show accounts to make them visible or invisible when checking your money balance. Cool, right?
Small business owners can also manage their money on the go. To do so, you got to select a business profile upon registering. That will give you access to specific functions for businesspeople.
There's so much more waiting for you on the Nedbank Money App! Go and download to see it for yourself. You will not regret it. Even if you're not yet a client, you can become one within minutes.