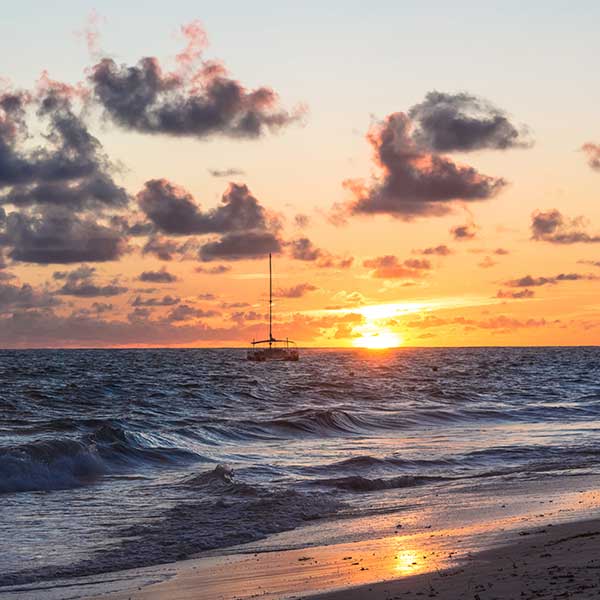 Known for its African, Indian and colonial influences, it has an extremely strong connection with the sea and water sports enthusiasts. Traveling to Durban is without a doubt a fantastic experience, the city is located in the province of KwaZulu-Natal in eastern South Africa.
During the 2010 World Cup, one of the most beautiful tourist spots, the seaside promenade, which runs from uShaka Marine World to Moses Mabhida Stadium, has been renovated and is one of the great attractions for those wishing to stroll and enjoy. the sea breeze next to a good company, maybe even enjoy the sunrise ?!
In this post, we will highlight 5 amazing places and tips so you can learn a little more about the history of this fantastic city and travel to Durban, right !?
4 Amazing Places to Know When Thinking of Traveling to Durban
1 – Moses Mabhida Stadium
Located at the far end of Golden Mila, there is the Durban sports complex, built for the 2010 World Cup.
The view is fantastic, as you climb the top of the archway that extends over the countryside, you can catch a glimpse of the full view of the city from above, not to mention that there is a free fall of about 80 meters that takes you over the countryside.
Moses Mabhida Stadium, 44 Isaiahntshangase Moses Mabhida Stadium, 44 Isaiahntshangase Road, Durban; +27 31 582 8222
2 – Durban Botanic Gardens
Traveling to Durban is also enjoying nature, after all, we are talking about South Africa and we cannot forget its natural beauty, of course!
Its creation is part of the "Kew Gardens", which was a 1948 series established by Dr. Charles Jhnston, where the establishment of several botanical gardens around the world was established, and Durban was one of the cities chosen to be presented. by the project.
According to reports, in mid-1992, in the initial model of the Durab Botanical Garden, there were about 13,000 specimens of plants, today the garden has almost 100,000 specimens, fantastic not ?!
The place is fantastic, there you can find from Cycads (mainly Cycads of Wood), Ferns, Orchids, Bromeliads, and about 1,354 individual trees, plus 917 palm trees (source: Wikipedia).
Address: 9A John Zikhali Rd, Berea, Durban, 4001, South Africa
Phone: +27 31 322 4021
3 – Durban Art Museum
Located in the historic part of Durban, the Neo-Baroque City Hall (Church Street, Durban), which is well worth being known for exploring the markets in the surrounding streets.
The Durban Museum is known as the largest museum of Contemporary Art in Africa, designed by London writer Heatherwick, revitalized from 2013 and cost no less than 500 million rands, the result of a partnership between V&A Waterfront and the German businessman and collector Jochen Zeitz, former CEO of Puma.
4 – uShaka Marine World
Opened in mid-April 2004, its construction lasted about 3 years, is one of the largest water parks in the world, with 32 tanks, totaling 17,500 cubic meters of water!
At uShaka Marine World you can visit the underground galleries that were built from wrecked ship carcasses, fantastic not ?! Best of all, animals like penguins, sharks, dolphins, and seals will be the main attractions for you and your family, all with safety and comfort.
For the bravest, there is a shark or tropical fish diving tour (this is lighter) in the special diving lagoon.
Tours should be booked through the website or by phone in advance, and if you want to spend the day there, don't worry, there are restaurants, restrooms, safety and fun guaranteed for you and your family.out the full article!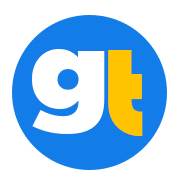 Good Tips SA
Made to make your life easier! We are a content portal located in South Africa, bringing quality and original content to all people who want to improve their quality of life in every way.
Related posts